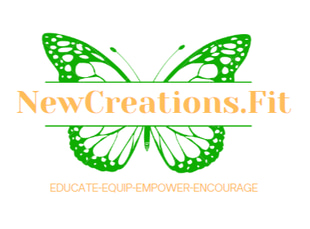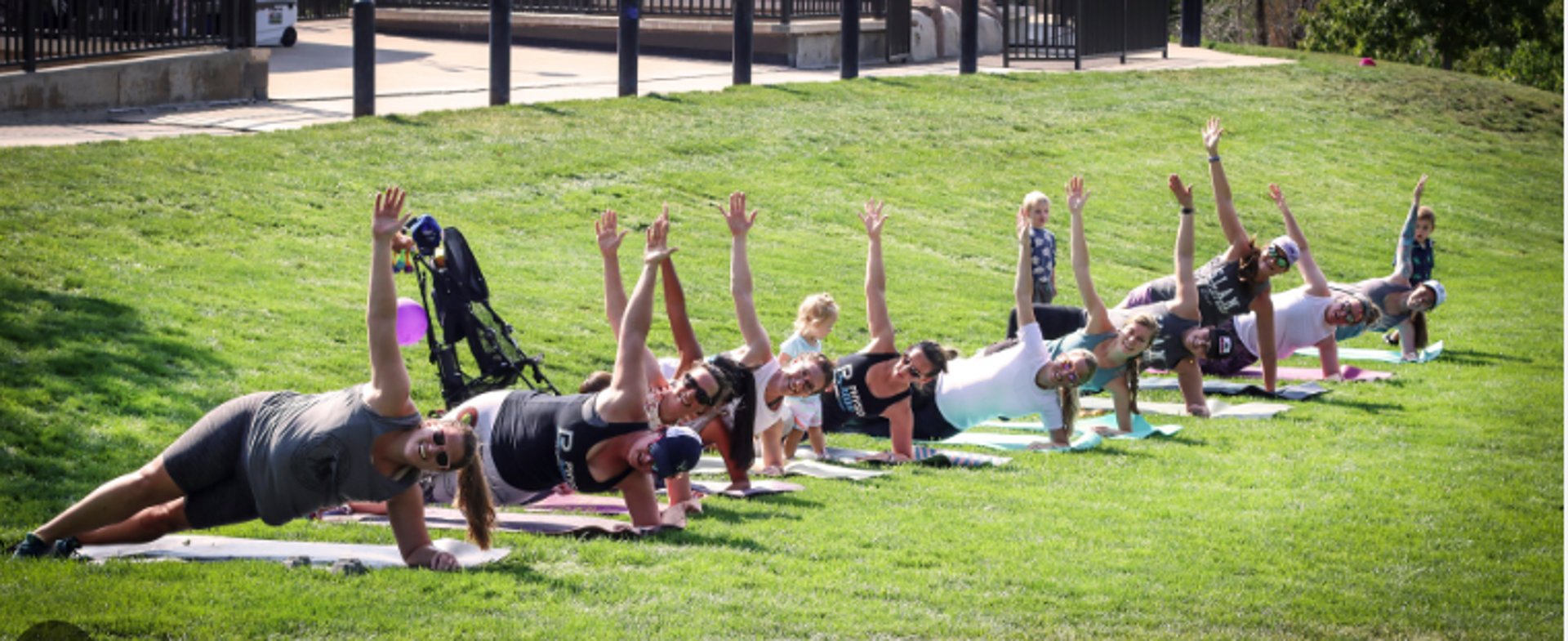 As certified coaches, we're passionate about nurturing a sense of well-being, boosting confidence, and inspiring personal transformations among our clients. Our goal is to optimize not only your physical, mental, and spiritual health, but also help you feel great, look amazing, and embrace a new version of yourself.
We bring together proven strategies grounded in research and combine them with genuine community support to rejuvenate your well-being and provide you with the strength to take control of your life.
Join our community and let us help you develop healthy habits to live a long happy and healthier lifestyle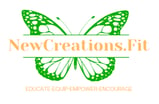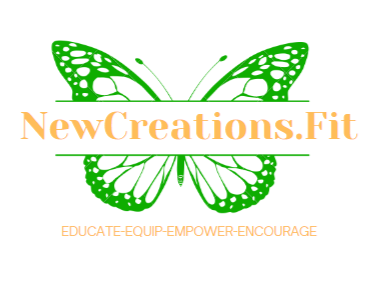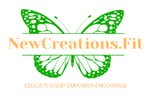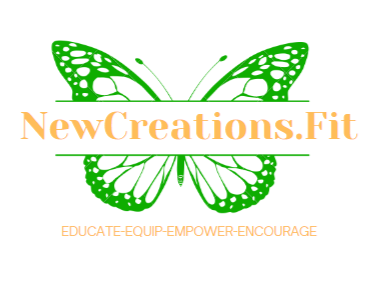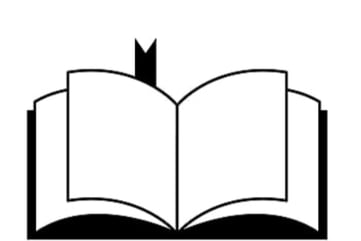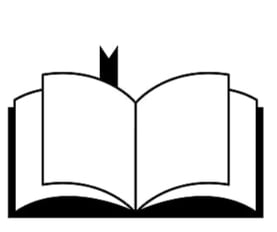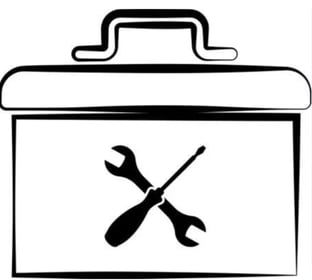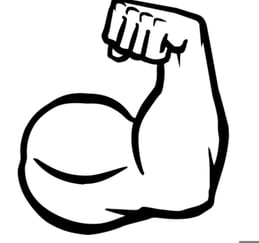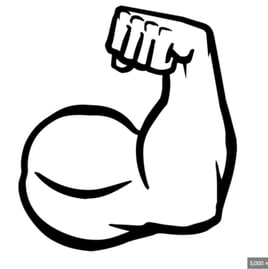 EDUCATE
Knowledge is power!
You need to know and understand the impact that diet, exercise, and sleep have on your body. This is crucial to giving yourself the best chance by making the best choice!
We offer free resources to become educated about vital information needed to make informed decisions that promote health and prevent disease.
Empower
Be empowered as you discover ways to improve your health and enrich your life.
Embrace the opportunities within our resources, apply the invaluable knowledge and proven strategies we provide, and embark on a transformative journey to greatly improve your life. Be empowered by creating new healthier habits that will optimize your life.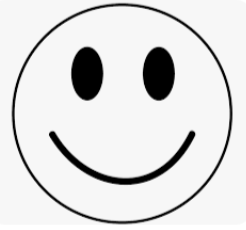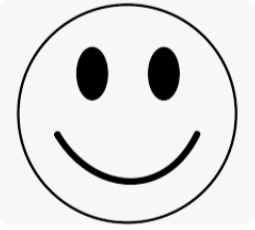 EQUIP
Our coaches will equip you with the tools to start and sustain your journey to becoming a New Creation. You'll gain the know-how to enhance your health and increase longevity. With expert guidance, you'll be empowered to achieve your health goals and live life with vitality.
Encourage
We know making, implementing, and sustaining healthy lifestyle
changes can be challenging. We want to walk along side you through this exciting journey and encourage you along the way.
Join the NewCreations.fit community and inspire one another as you embark together on a path towards longevity and a more vibrant lifestyle.
Sleep plays a crucial role in maintaining your overall health and well-being.
Here are some of the ways that sleep affects your health:
Improved cognitive function

Boosted immune system

Better mental health

Reduced risk of chronic disease

Improved physical performance

Lowered stress levels
Eating the right foods plays a vital role in optimizing health and well-being.
It provides essential nutrients necessary for growth, development, and repair.

Helps prevents chronic diseases

Helps maintain a healthy weight.

Fuels our bodies to function optimally

Limiting intake of added sugars, processed foods, and unhealthy fats can help prevent chronic diseases, such as obesity, diabetes, and heart disease.

Exercise is crucial for optimal living, as it provides numerous benefits such as weight control, disease prevention, mood improvement, energy boost, and smoking cessation.
Weight control

Disease prevention

Mood improvement

Energy boost

Smoking cessation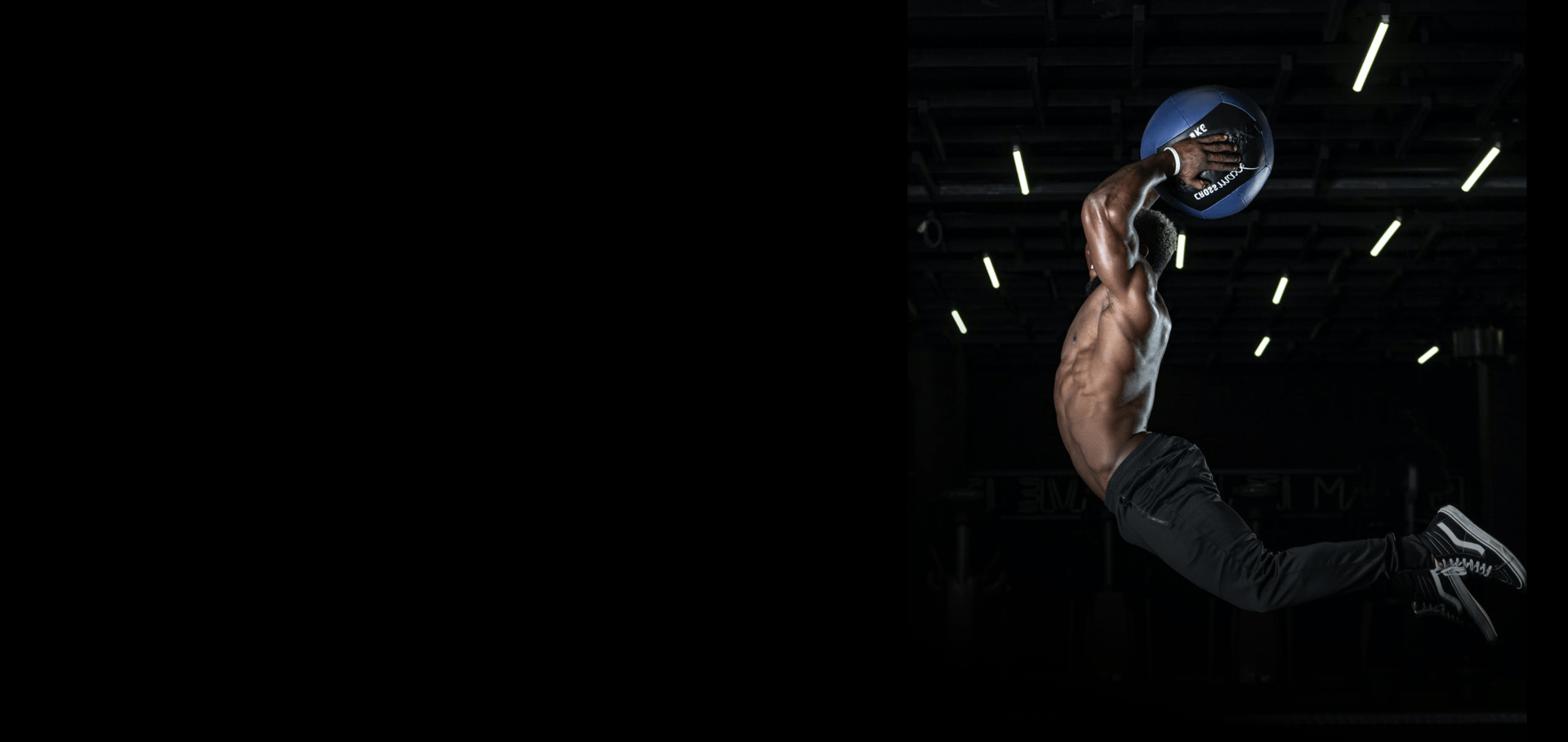 ABOUT NEWCREATIONS.FIT

We're not here to carry you to fitness, we're here to motivate you to carry yourself to your goals.

If you're not sure what your goals are, or don't know where to start on your fitness journey, come in and speak to one of our qualified trainers who can help you develop a plan.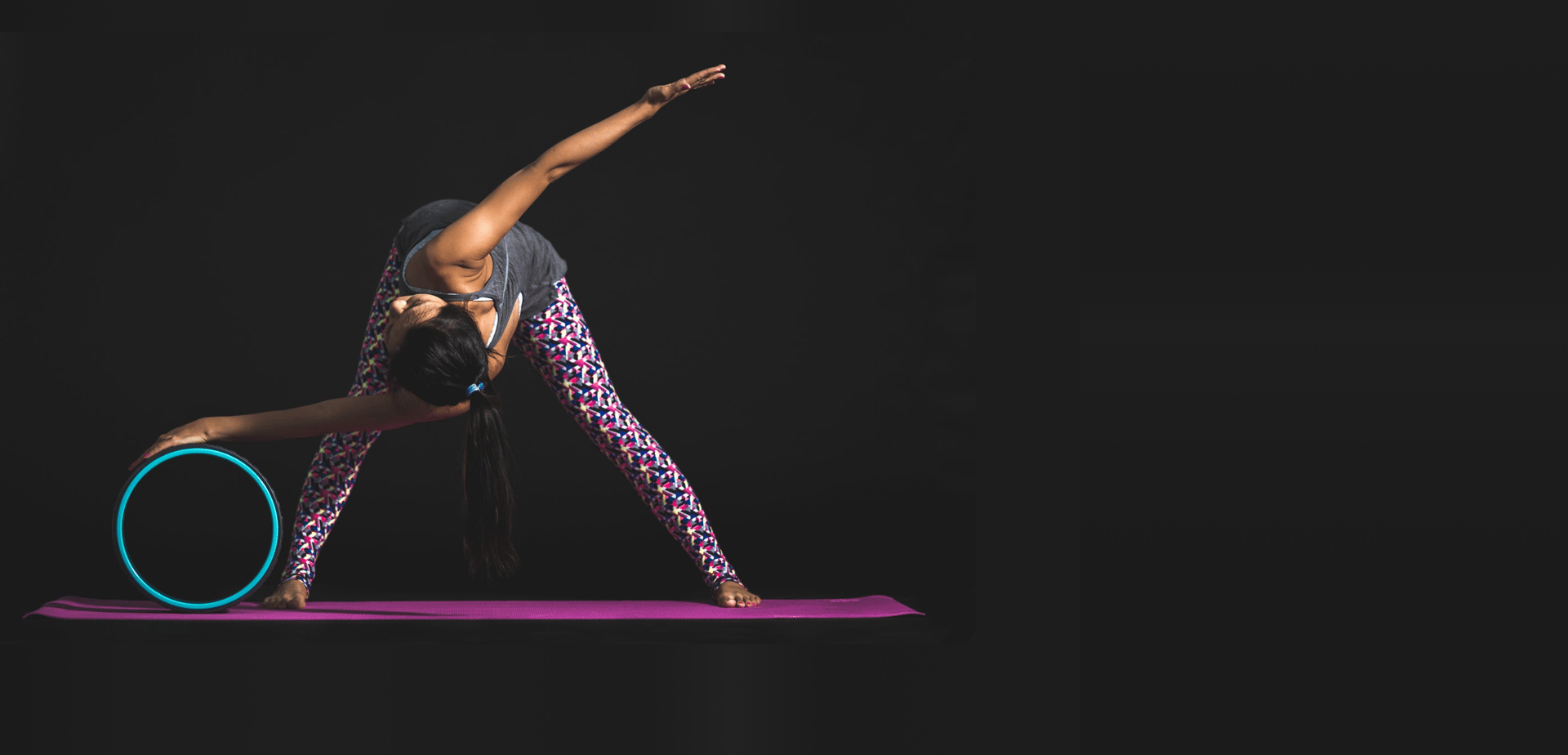 Classes
Classes are free at the moment.
Our classes are designed for everyone of any fitness level to begin a journey to optimizing your health, maximizing your , and becoming a New Creation
Find our current times and locations by clicking on the link below.